Advanced Electrical Installations
We offer electrical installation systems, providing you with the complete package from design to installation.

Custom Wires / Cables
Years of experience in custom 12v/24v wire and cable production.

Trucks / Cars Installations
Not only agricultural machinery. We supply complete electronics and electrical installations for trucks and cars.
---

Qualified Electricians
The best professionals in their profession. We provide comprehensive service as regards production of custom wires, cables and custom installations.

Farm Machinery
Our specialty is creating reliable and advanced electrical installation systems for tractors and agricultural machinery

Automation Of Production and Machinery
Our software enables manufacturers to improve production, reduce costs, and increase quality using existing equipment and labor more effectively.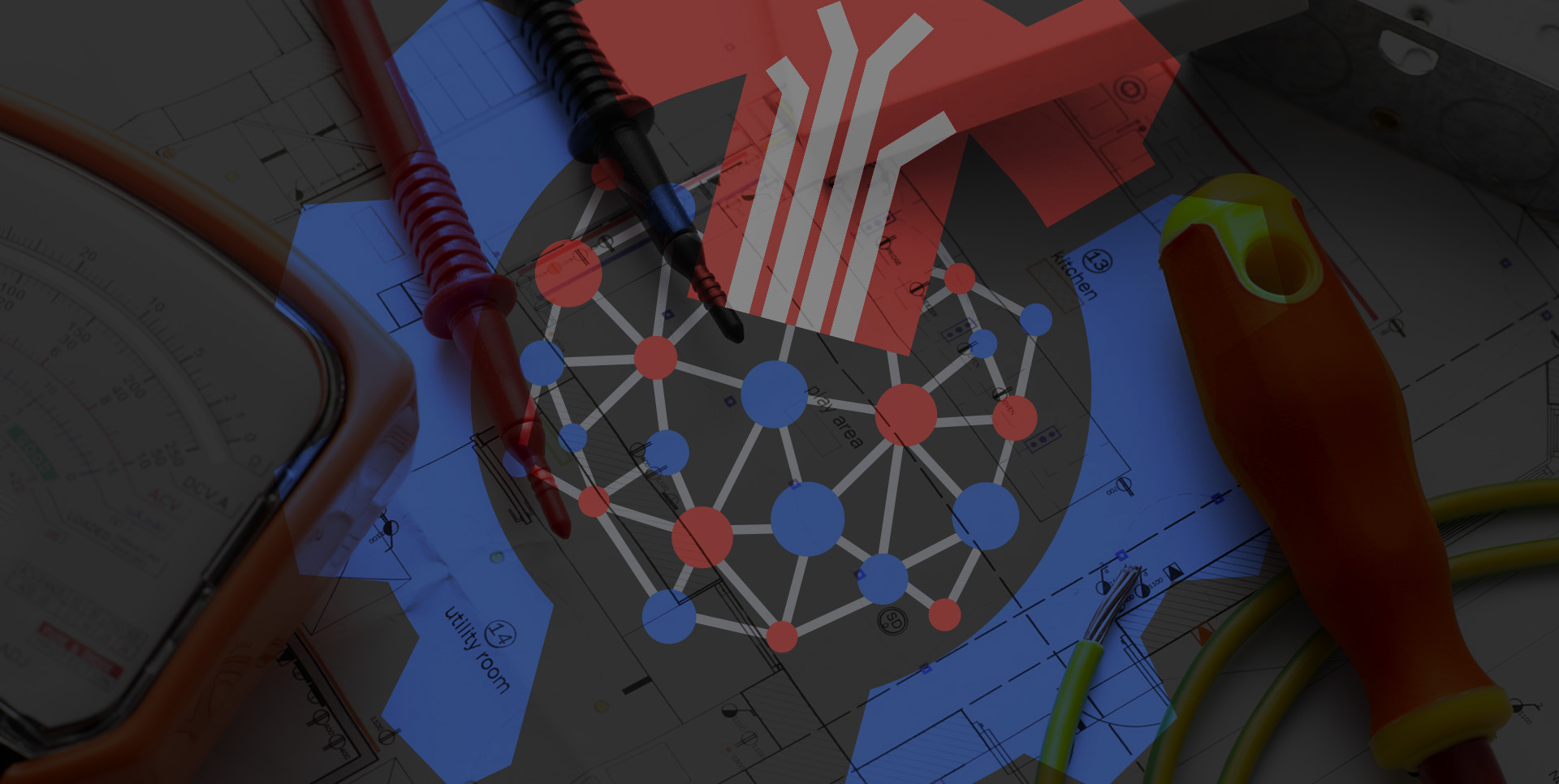 See some photos of our work
About us
5 years of pure experience.
We are professionals in advanced electrical installations and modern electronical systems.
Our solutions are apply in farm machinery, cars, trucks and normal daily life.
Every task needs specific solutions, that's why we create custom wires and cables, which adjusts to any solution